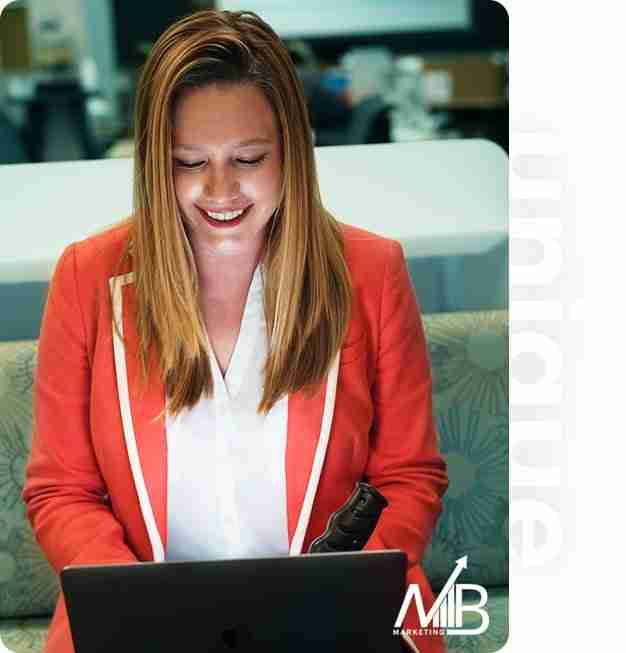 Create a Thriving
Business Now
MB Marketing is a local marketing firm that works with local businesses. This means that unlike the online software, we understand what makes Cowtown tick.
We understand all of the different neighborhoods and areas around Fort Worth and know that each has a different personality, feel, and audience.
Are you interested in marketing in North Fort Worth? That means we are going after strong individuals who are willing to battle I-35 on a regular basis. Let's get in front of them on things that matter.
Are you looking to get in front of customers in Downtown Fort Worth? Let's build a few profiles based on those who live downtown, work downtown, and play downtown. Each of those people has different needs and drives so we want to help make sure that you target each of them appropriately.
MB Marketing puts a big emphasis on ROI for the Fort Worth market. If you aren't getting a return on your marketing spend, or if you don't know what your ROI on your small business marketing efforts are, reach out for a free consultation. We hope to help you make the most of your money, which is why we strive to keep our costs low.
MB Marketing is an affordable, local marketing company that will help you with all of your marketing needs. We help with social media marketing, review management, digital advertising, website conversions, customer analysis, consulting, idea generation and much more. Contact us today!
To work with small businesses and establish a thoughtful systems of marketing strategies. 
To be an ethical helping hand to build the small business community.