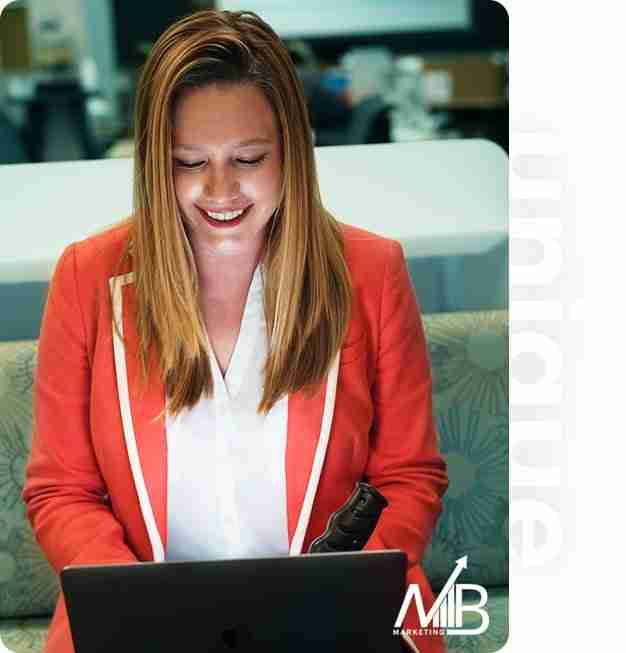 Best SEO Company in Fort Worth!
MB Marketing agents are Fort Worth, Texas' SEO Experts! We offer help with Small Business SEO by providing affordable, professional SEO services. We offer the best SEO management in Fort Worth, Texas; specializing in SEO services like:
Organic SEO
SEO Content Writing
On-page SEO
Off-page SEO
Paid SEO/Search Engine Marketing (SEM)
Search Engine Optimization is the process of improving the quality and quantity of website traffic to your website by increasing the visibility of a website or web page on search engine results pages of search sites. Specifically, SEO refers to the improvement of unpaid organic results and excludes direct traffic and paid placement.
Search engine optimization services focus on on-page optimization, taking all measures necessary on the website to improve its position in the search rankings. Some of the strategies we use are content optimization and configuring meta tags. We also focus on off page SEO consisting of link building and other signals.
Increase traffic to your website that comes from SEO by improving your website optimization or aspects of your website that contribute to traffic and conversions.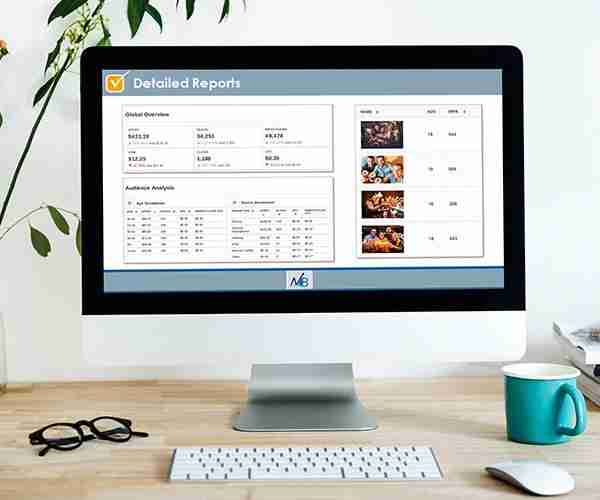 Local SEO is optimization for your online presence to generate local business! As a North Texas SEO company, helping businesses thrive, we know a thing or two about gaining more traffic more from relevant local searches!
Local SEO Strategies involve gathering information for local search, some of this information includes signals such as local content, social profile pages, links, and citations to provide the most relevant local results to the user.
We are your Local SEO Company in Fort Worth, Texas that provides comprehensive local SEO services and solutions including:
Optimization for Google My Business
Add location pages to your website
Create local content
Mobile SEO
Ensure your name, address, phone number, and website are consistent and correct on online directory pages
Optimize online directories and citations
Get inbound links with relevance and authority
Engage on social media
Website optimization requires using tools, advanced strategies, and experiments to improve the overall performance of your website, increase traffic to your website, convert visitors, and generate revenue for your business. One of the most effective strategies for website optimization is SEO. As a modern SEO agency in the 13th largest and one of the fastest growing cities in the U.S., we stay on top of the latest trending tools & techniques!
SEO Tools like Yoast SEO (WordPress) and Mozbar Chrome are effective for doing SEO analysis' and research so you can input all the necessary metadata for your posts and pages.
On page SEO strategies like curating SEO content, blog writing, and the use of SEO backlinks/inbound links are extremely effective for increasing your organic search results and seo rankings! We stay away from strategies that are direct manipulations of search engine indexes, also called Black Hat SEO and instead focus on strategies that improve your website's search rankings while maintaining your website's integrity and stays within the search engine's terms of service (White Hat SEO).
SEO Digital Marketing combines on-page and off-page strategies that work together to rank websites higher on search engine results pages. Our SEO specialists are using SEO Digital Marketing to help businesses in the DFW area thrive!
Content Marketing & SEO go hand in hand! High quality content can increase backlinks to your website! And the keywords you want to rank for are used in the rich content that you provide to your audience and users. A great SEO Content Marketing Strategy can benefit your business in many different ways, including, building relationships with your leads and customers by providing valuable information that helps them make a purchasing decision. Our SEO Consultants here in Fort Worth are here to help! We know the locals and we know the landscape so we can provide the most relevant SEO writing, and shape thoughtful dialogue!
How to get your company to rank #1 on Google?
Getting found on Google is more important now than ever before. Our SEO specialist has helped dozens of websites and increased their Google ranking, landing on the first page of Google! Whether we increase your Google website ranking in the organic search results or increase it's ranking in paid advertisements, we will increase your Google search engine optimization website's ranking and SEO rankings in general!
We begin by determining the keyword ranking for certain keywords that you would like to rank for using high-quality keyword finders. Then we analyze Google Search Engine Results Pages (SERPs) to determine the competition and then use our Google SEO resources to strategize ranking your company #1 on Google!
We have several exclusive SEO Packages for our small businesses in the Dallas-Fort Worth metropolitan and surrounding areas! We do the best SEO among our competitors and help our clients to get better at SEO themselves, whether they are already experienced and do not have the time to perform SEO for their website or they're just starting out understanding SEO, and in this case, we can provide SEO for Beginners assistance. Don't hesitate to reach out to us at [email protected] so we can Get started!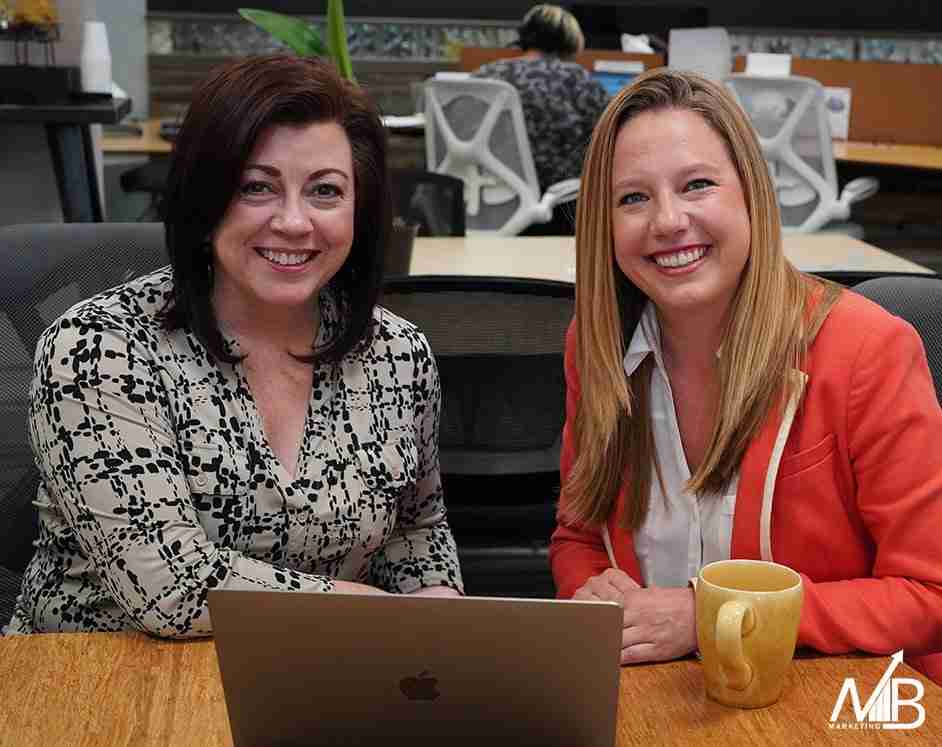 We are always happy to chat about your marketing needs, and see if we can help you. Please fill out this form, and we will be in touch.
We are always happy to chat about your marketing needs, and see if we can help you. Please fill out this form, and we will be in touch.